SERVICIOS Y ATENCIÓN AL CLIENTE EN ESPAÑOL, JAPONES, ITALIANO E INGLES.
Amplia Experiencia Apoyando
el Crecimiento de las Empresas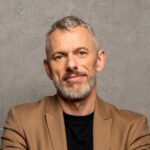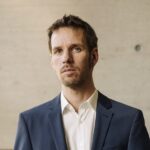 We Are Professional Law Firm Since 2005
A lawyer is a professional who is qualified to give legal advice and represent individuals and businesses in legal matters.
Get The Justice You Deserve, Contact Us Today!
Empowering you to seek fair and just outcomes.
John Brown
Founder Classy
Megan Blair
CEO MeganCorps
Michael Neukom
CEO Neukom Co.
Anna Clooney
CEO Clooney Ltd.